The blindfold around child sexual abuse
How survivors are dealing with their past amid lack of resources and legislation

The figures of child sexual offences have tripled since cases were first recorded by police in 2007/08. However, a large majority of survivors remain silent dealing with their trauma given public bodies like the NHS are swamped. Only 16% of survivors felt that NHS services met their needs. What is considered a lifetime scourge is looked at in assessing what help is available to prevent it, but also the tools to cure it. 
The history of child sexual abuses in the UK, like in many other countries, is an ongoing phenomenon. Unscrupulous crimes perpetrated against children who are coerced to be involved in sexual activities and threatened by a trustful person to not disclose information.
According to the Crime Survey for England and Wales (CSEW) published in January 2020, in the year ending March 2019, a total of 73,260 sexual offences were committed against a child. It is estimated that in England and Wales there are 7.5% of adults (3.1 million people) aged 18 to 74 years who have experienced sexual abuse before the age of 16. 
A story of survival
"It's still difficult, but it feels like a chapter closed. That's my past and I'm moving on from it" - Tim Verity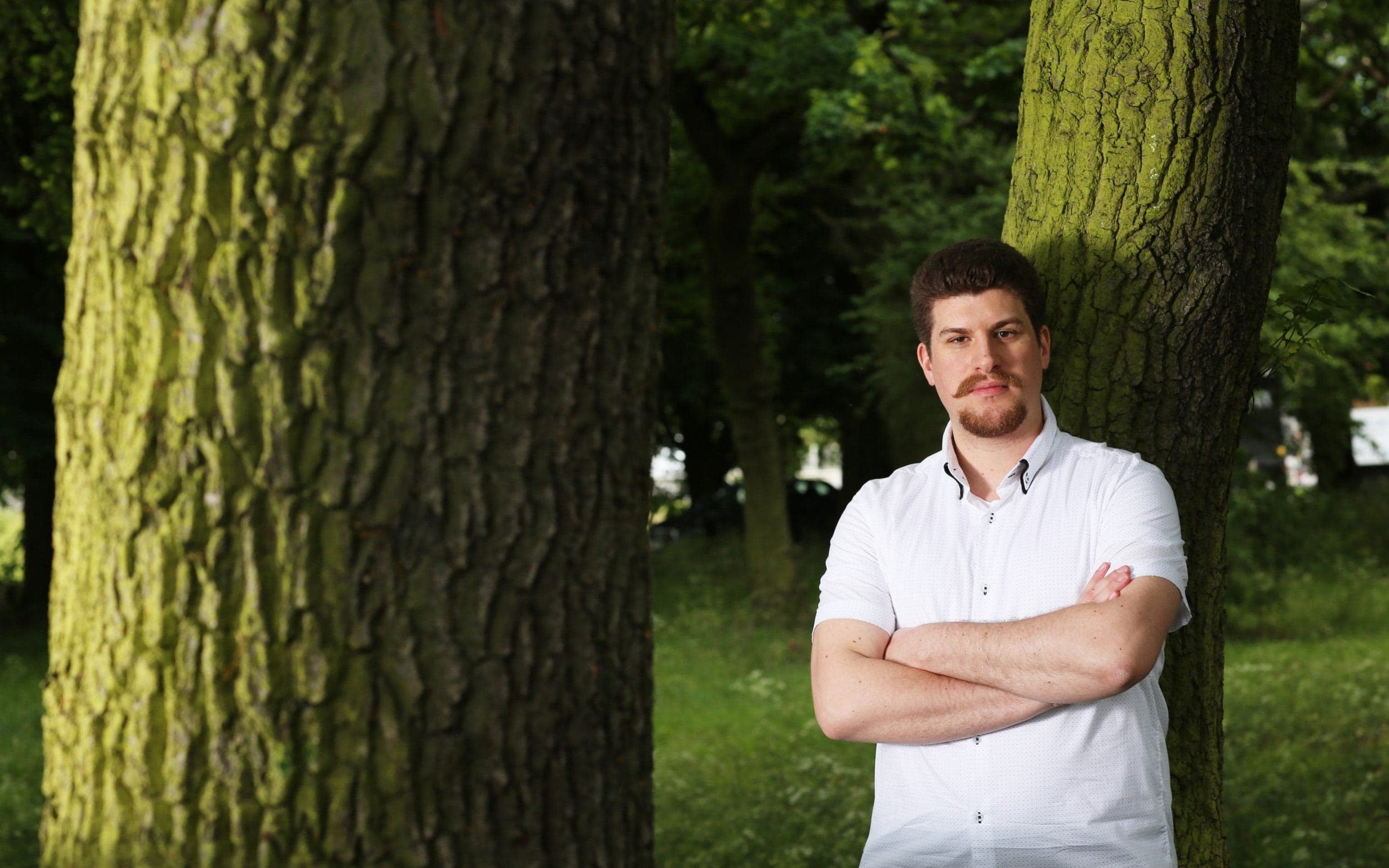 Tim Verity suffered sexual abuse when he was just 5 or 6-years-old and it was not until his adolescence that he realised that had been abused. This led him to have a mental breakdown and to take high quantities of alcohol to numb the pain caused by the trauma. "Up to 70 to 80% of people who have a long-lasting addiction have some history of childhood sexual abuse," says psychologist Christiane Sanderson.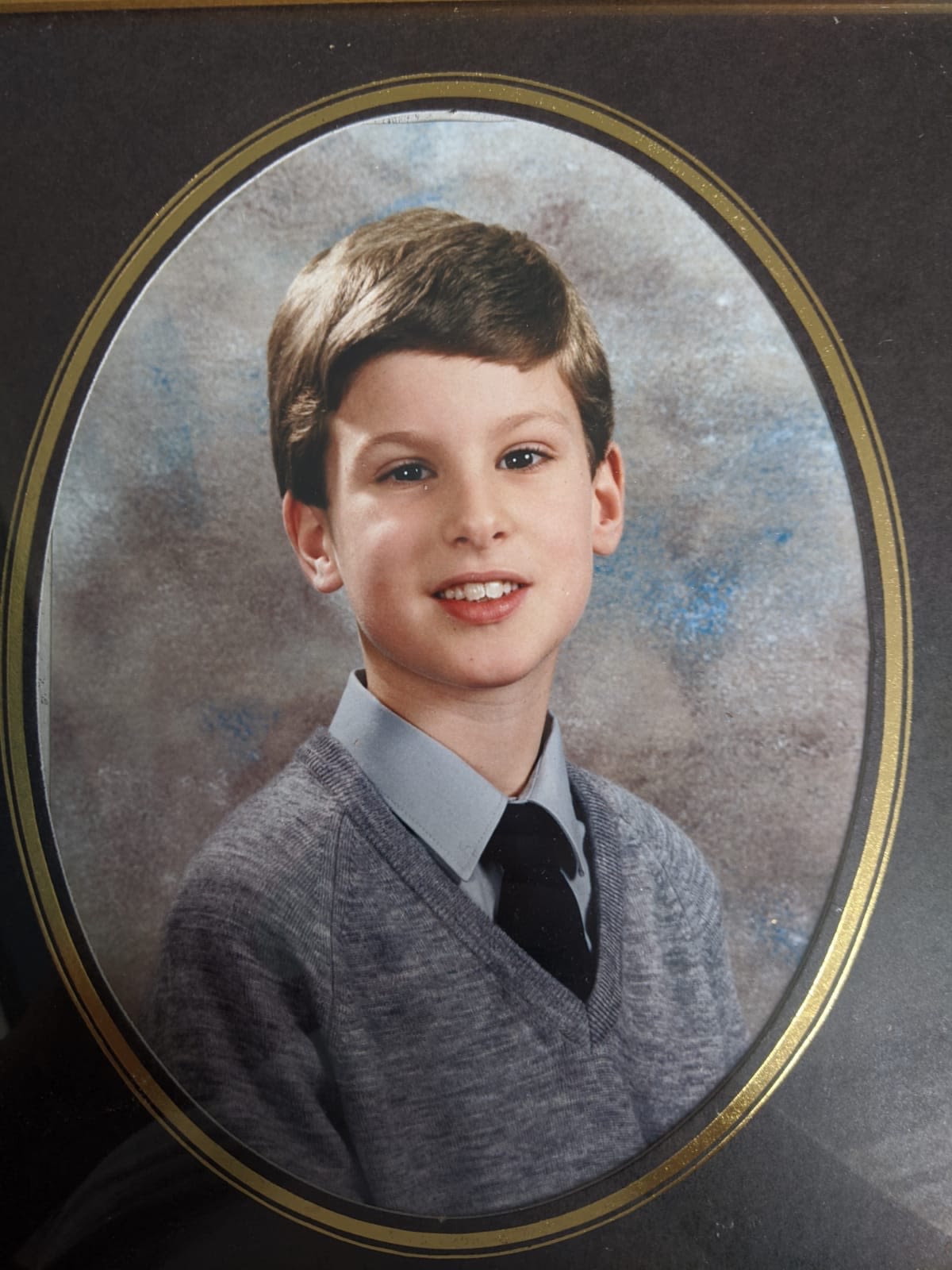 It could be argued that Verity was living in what Sanderson defines as a 'hyper-arousal' state. He was in a constant state of alertness, impulsiveness and even aggressiveness that served him as a defensive mechanism to keep people away.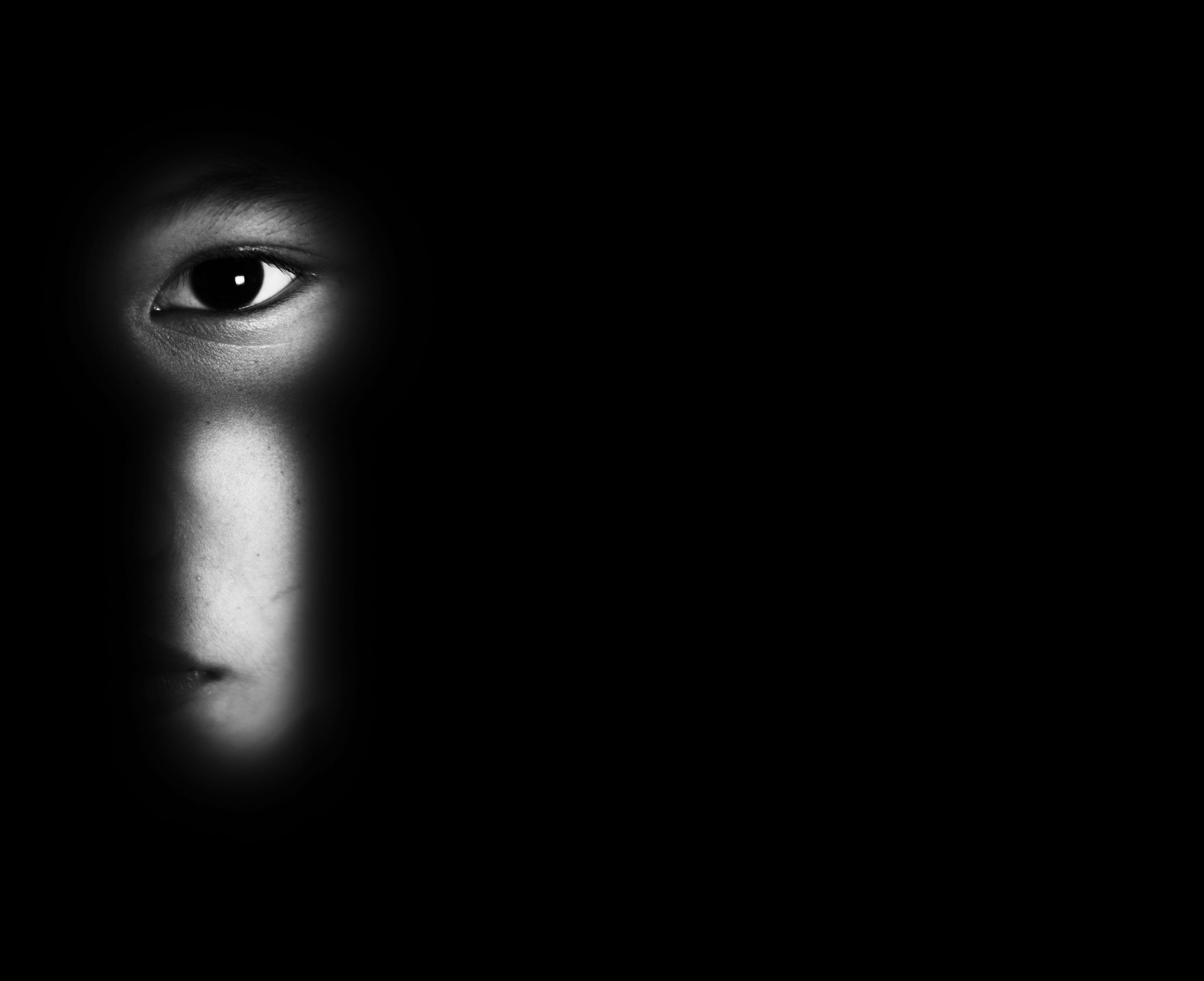 The importance of therapy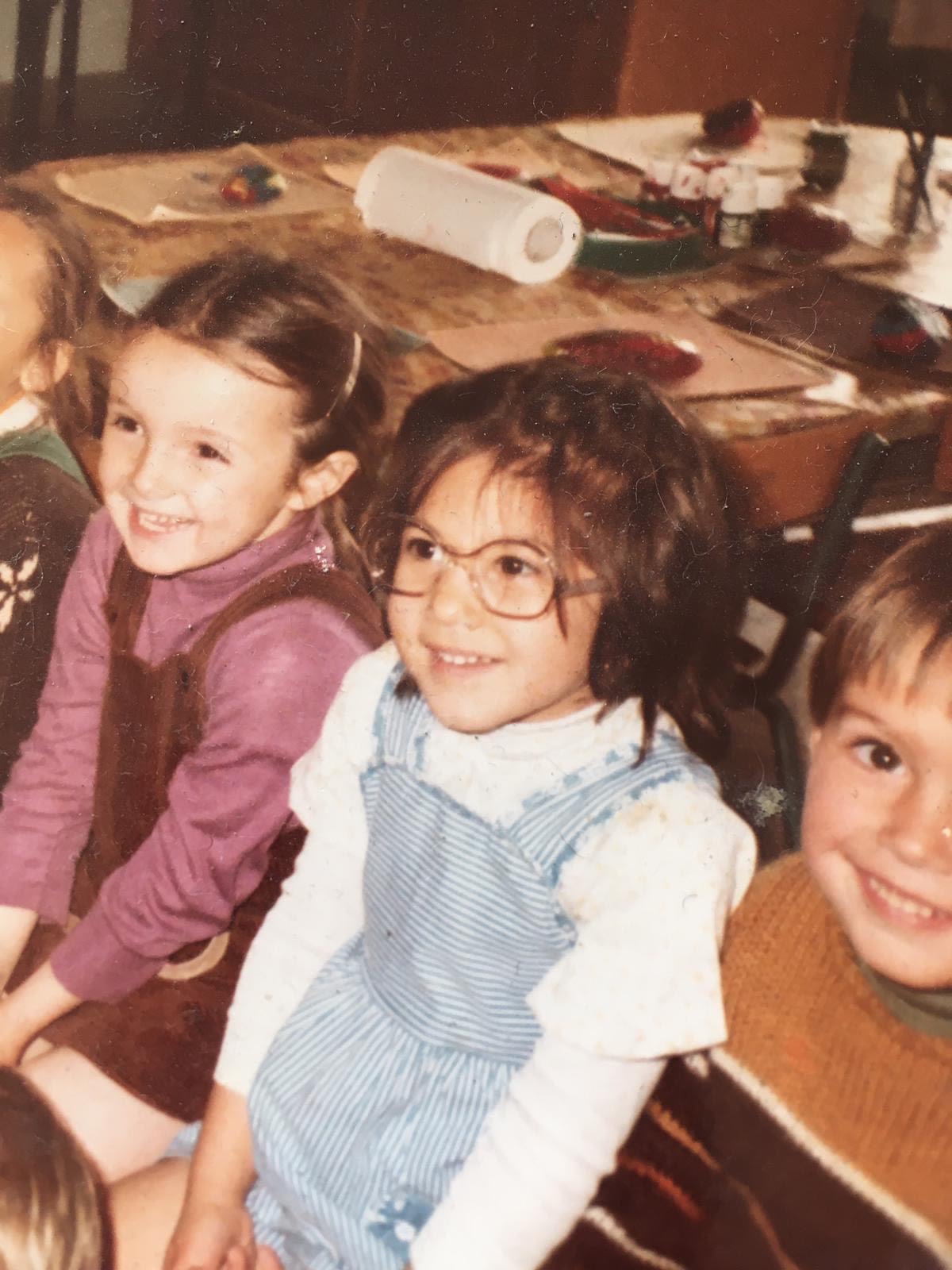 Dealing with trauma is not an easy process. The nature of the abuse, the severity, the duration and the age at which it happened are key factors that determine the effectiveness of therapy. Moreover, there is one essential factor that all trustful therapeutic relationships must have: time. "It's not just the sexual abuse that impacts on them," Sanderson says. "It's the fact that a relationship has become corrupted, contaminated." 
Most child sexual abuse is committed by someone close to the victim or from a position of authority. The CSEW estimates that 37% of adults who suffered sexual abuse, suffered it at the hands of a friend or acquaintance before they reached the age of 16.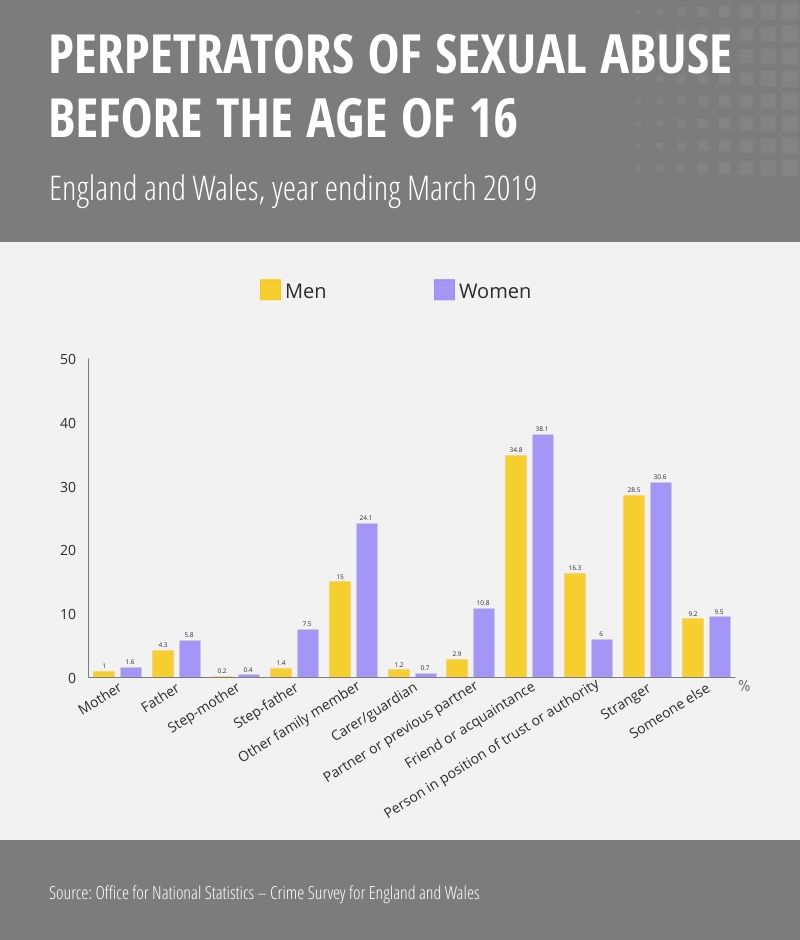 Survivors UK provides support for men who are survivors of rape or sexual assault. Alex Feis-Bryce, CEO of Survivors UK, says they identified a gap in the support available for men as "there is a kind of silencing of men" when it comes to being victims of abuse.
Apart from survivors, they provide training to teachers, football teams and even professionals of the NHS. "The NHS is so under-resourced, so underfunded that the specialist areas get cut down and shrunk," he says. "They need to have more awareness and knowledge."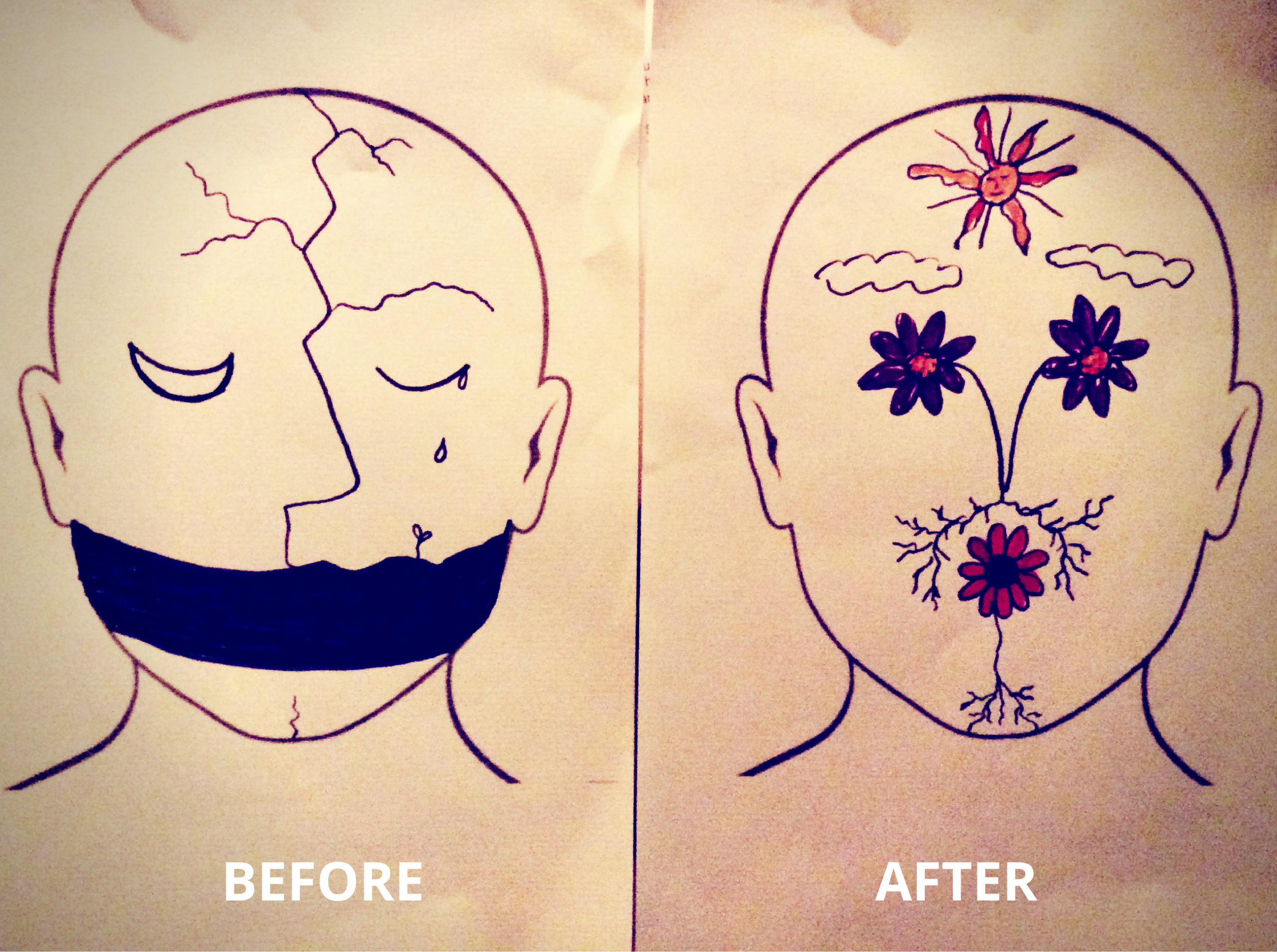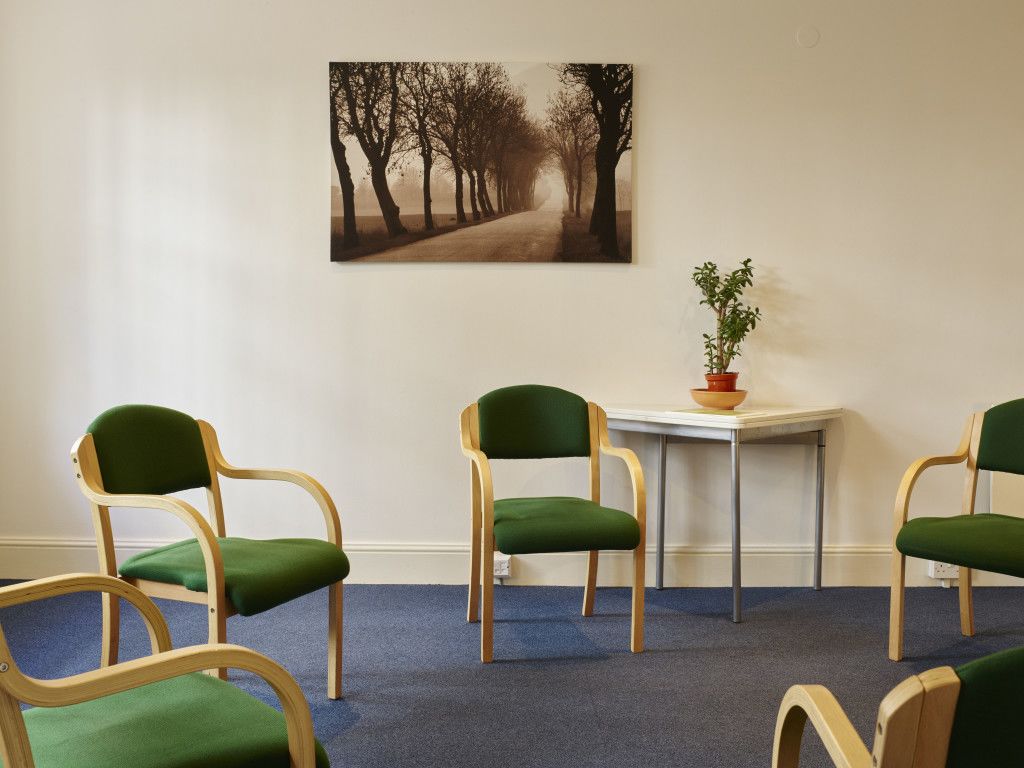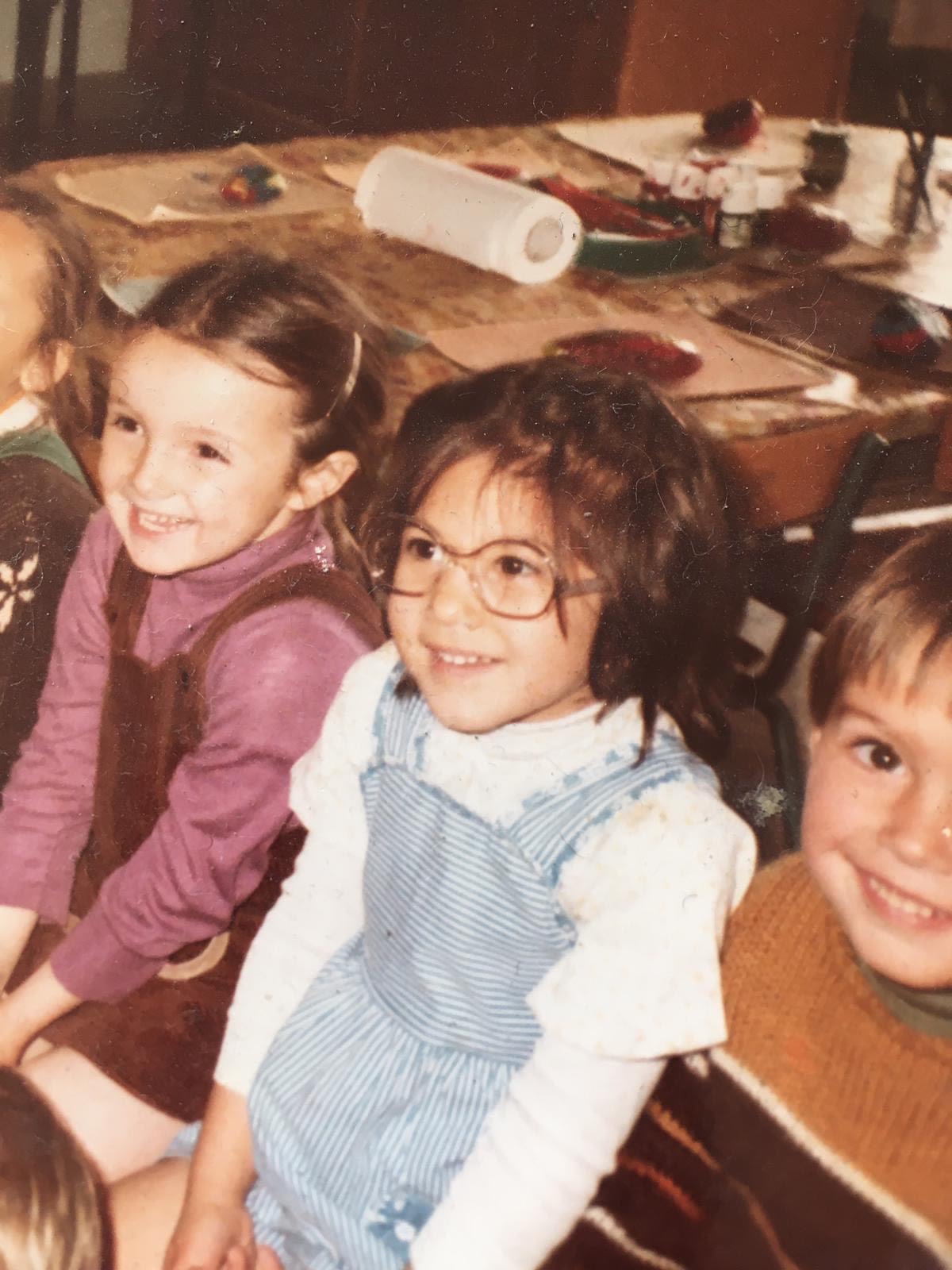 Sylvie Rouhani went into therapy provided by the NHS after being misdiagnosed with Borderline Personality Disorder (BPD) instead of Post-Traumatic Stress Disorder - which occurs after intense and repeated abuse in childhood. "They [the NHS] focus more on the present symptoms than the trauma," she says. "There was no compassion or understanding of my situation."
Rouhani was just 3-years-old when she was sexually abused by her uncle. Apart from the sexual abuse, her mother deployed a permanent emotional, verbal and physical abuse on her.
"There was nowhere where I was safe. Nobody I'd really count with"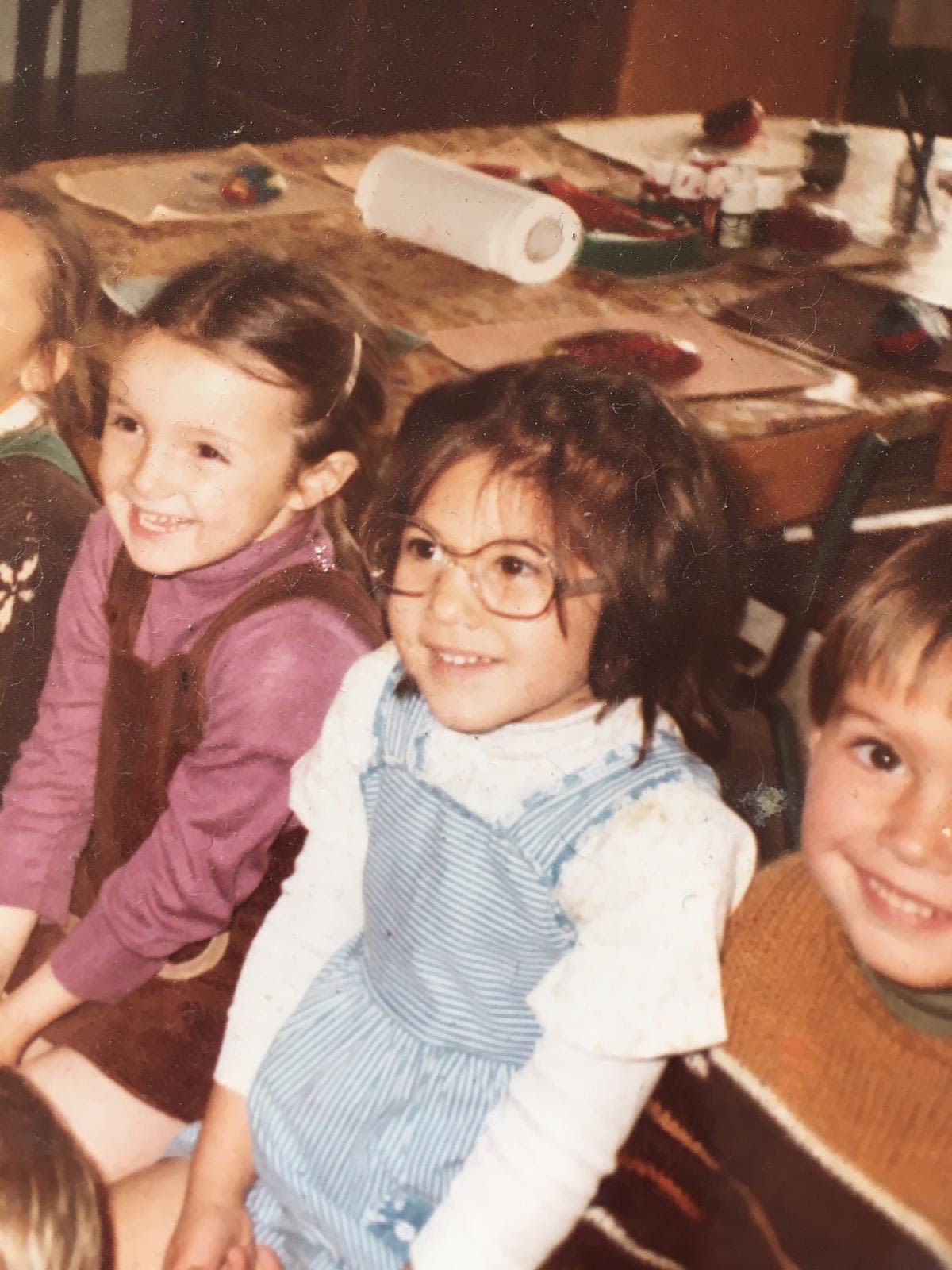 At school, she was bullied because of her dissociative attitude and a constant feeling of being an outsider. Sanderson defines this behaviour as a 'hypo-arousal' state, where survivors of child sexual abuse suppress their emotions and behave robotically. 
Establishing relationships with men were also challenging and, in most cases, not healthy. Rouhani became very active sexually although she was not looking for sex.
"I was trying to find a mum or a dad to love me in the way they didn't. I don't know what is to be loved"
The effects these relationships left on her only accentuated her trauma. It was like an open Pandora's box that she could not close anymore. Flashbacks were constant and those led her in a few occasions to self-harm and even attempt suicide.
Nowadays, she still has sleepless nights and recovery is an everyday fight. "It's not getting rid of the pain, but loving myself through the pain," she says.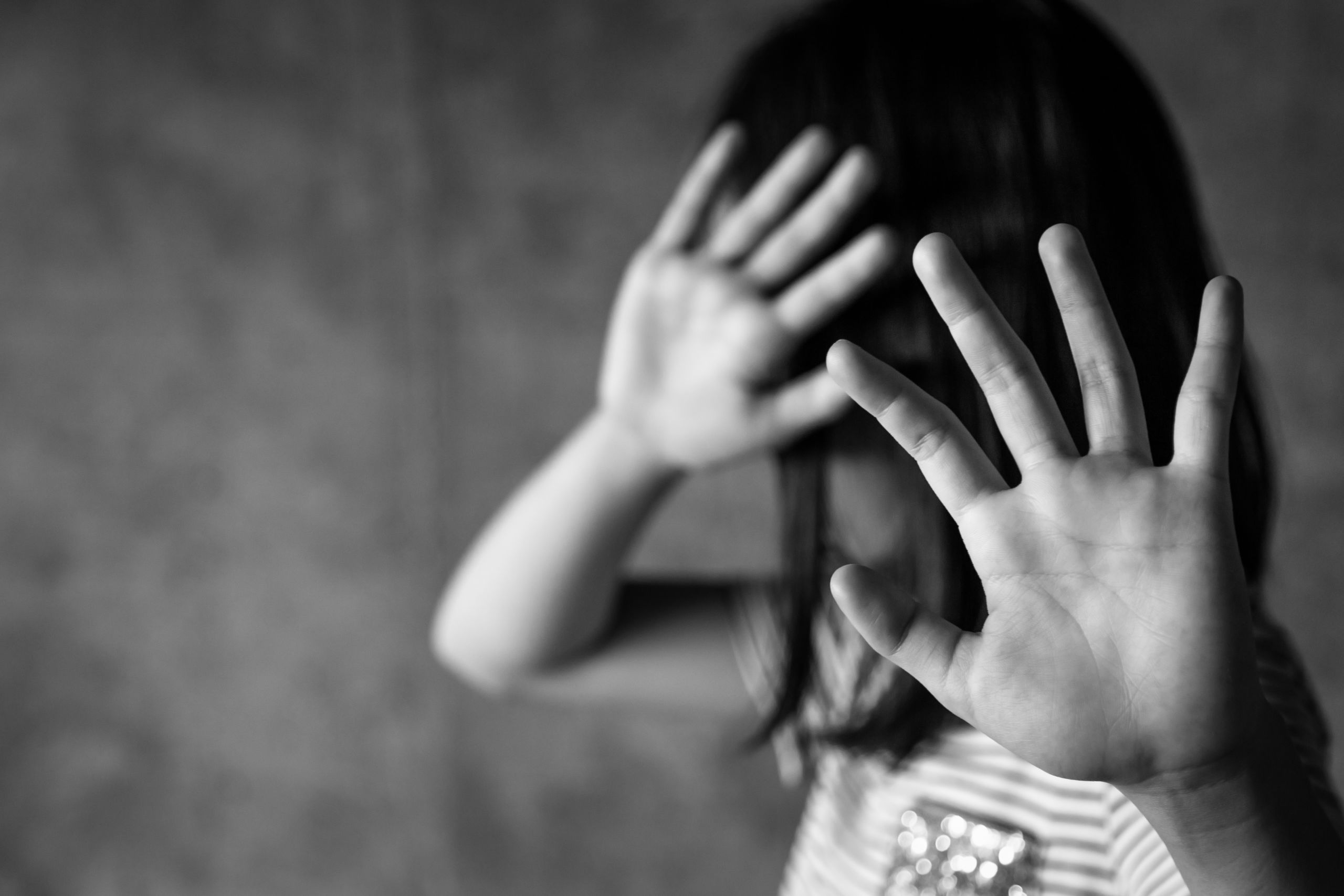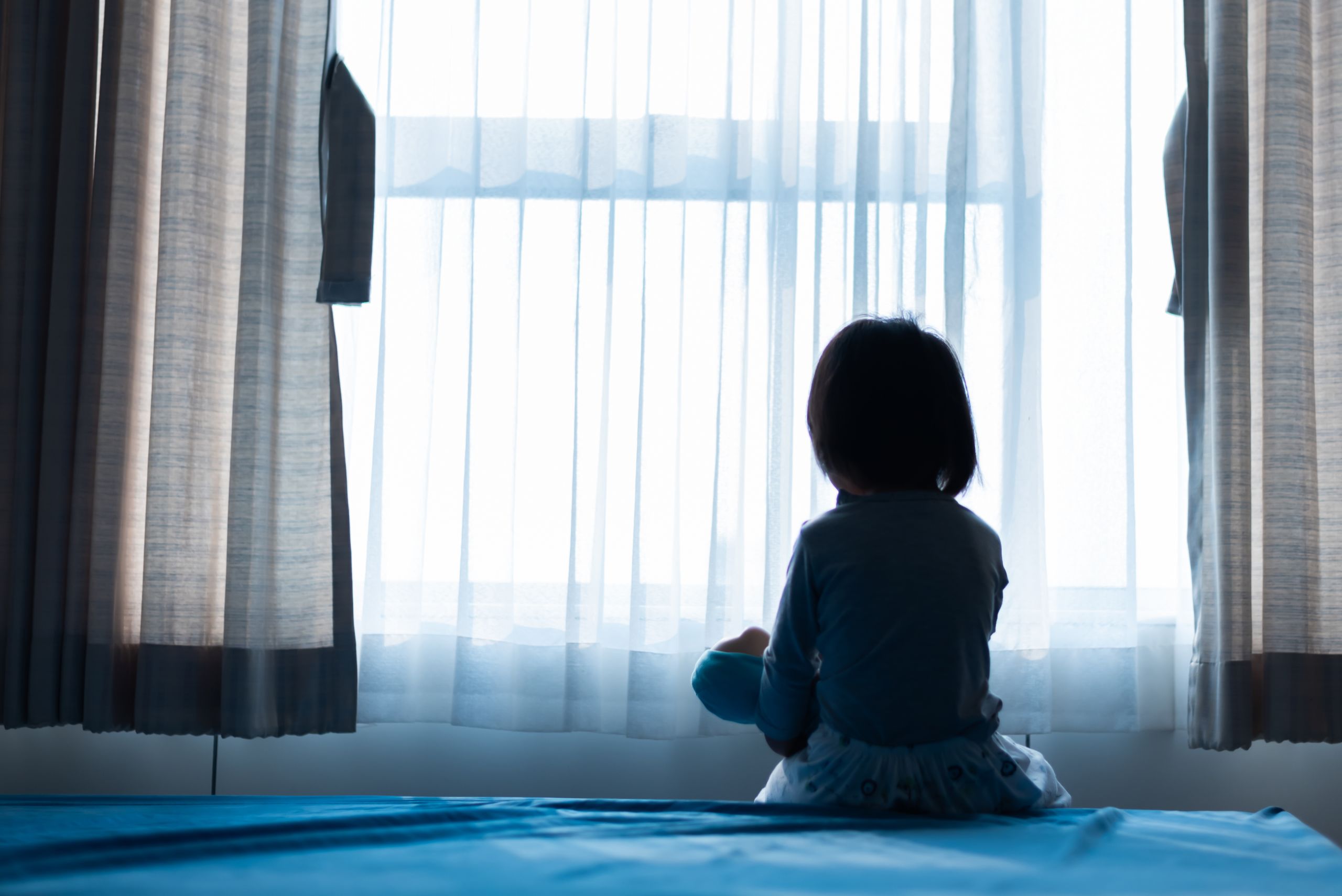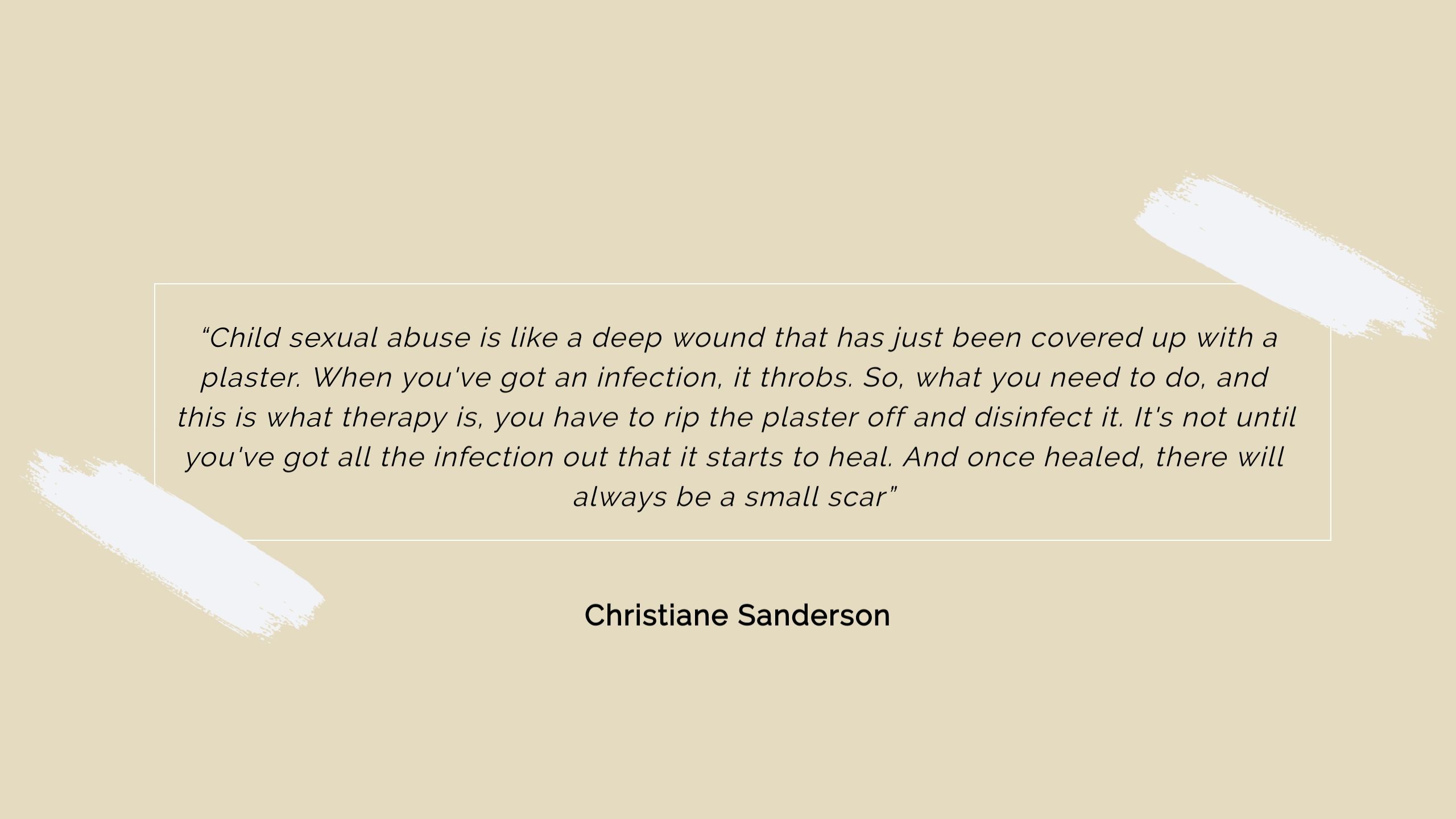 Credit: Pablo Iglesias Amil
Credit: Pablo Iglesias Amil
The economic challenge of CSA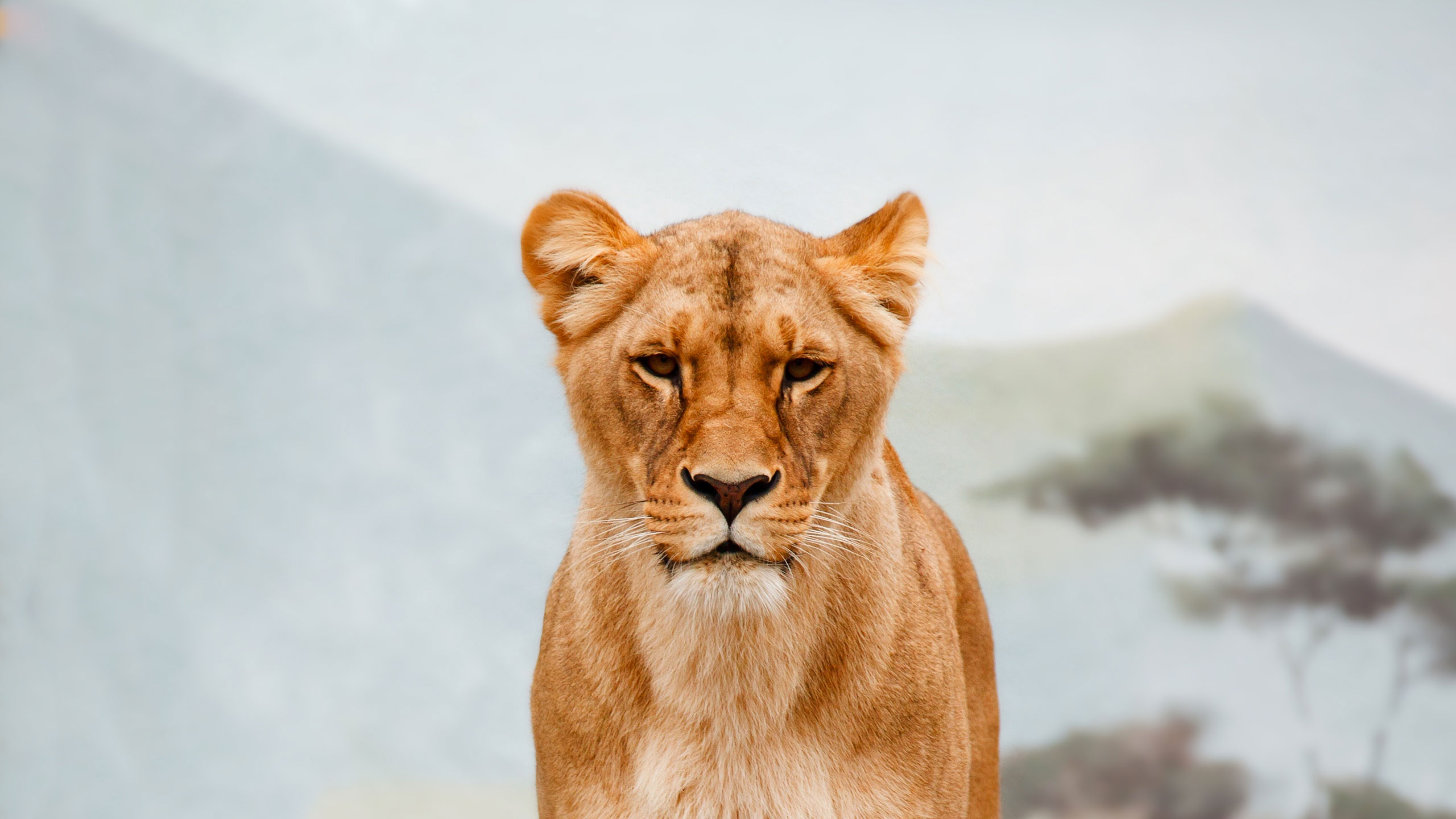 The struggle to provide help to survivors of child sexual abuse is worrying. Michelle Denny-Browne, clinical co-ordinator at One in Four believes the NHS services are collapsed and do not have the appropriate tools to deal with this type of patients. Thus, they referred to many of their clients to One in Four. "Yes, we're for the client," she says. "But we have to tell them that we're not a free service because we're not funded."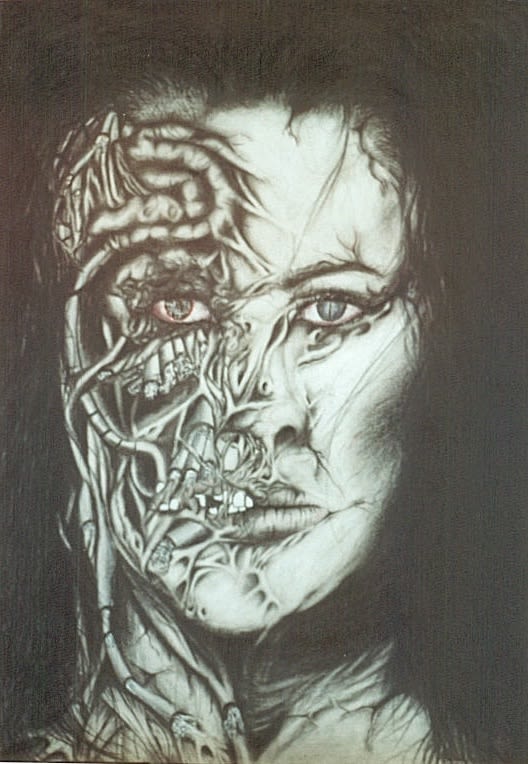 The fact of not receiving public funding has led them to charge their clients a fee depending on their income and having many of their therapists working as volunteers. For Denny-Browne, the distribution of public funding is not going in a good direction. Thousands of pounds are transferred every year to the NHS to treat people with anxiety, depression or suicide attempts, while the root of the problem is ignored. "All this money that's going into rehabilitation, that could be spent in having counsellor's work or be transferred to organisations like ours," she says.
The economic impact of child sexual abuse is huge. On a report published in 2014, the National Society for the Prevention of Cruelty to Children (NSPCC) estimated in £3.2 billion the average cost of child sexual abuse in the UK in 2012/13. The labour market was the most affected with £2.700 million due to the loss of productivity as many survivors cannot work because of their trauma.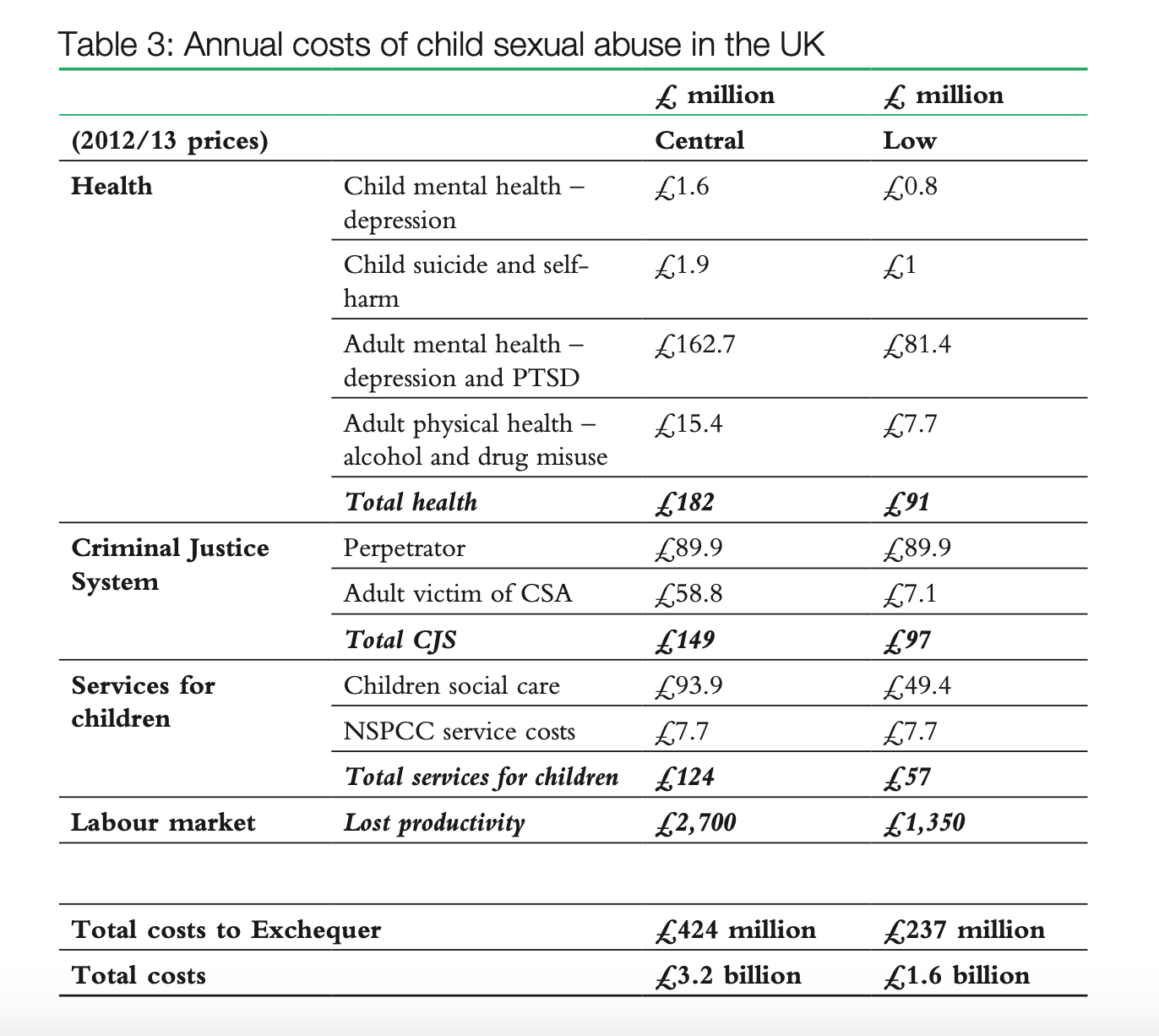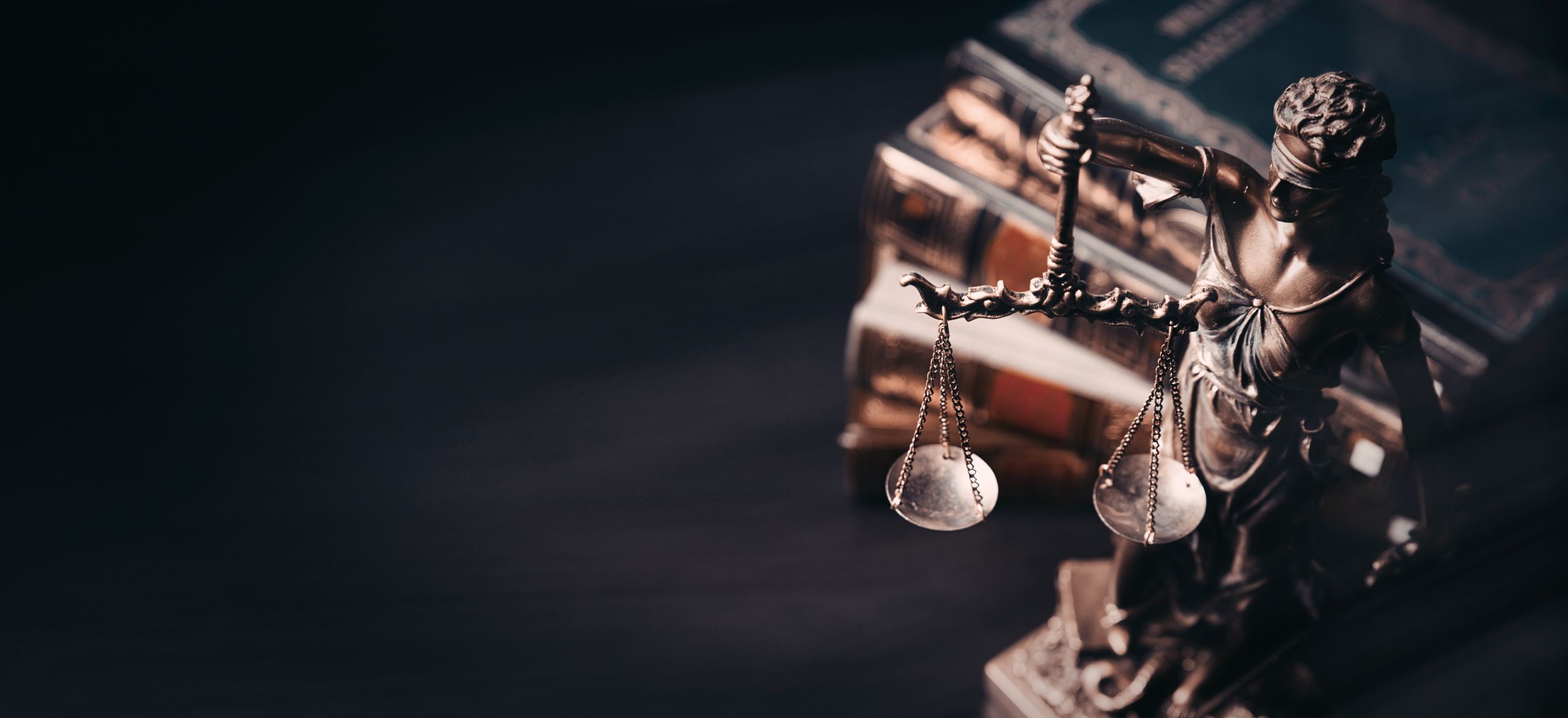 More efforts on detection of sexual abuse are essential to reduce this cost. Not just from close people to the victim, but also from the political and legislative institutions.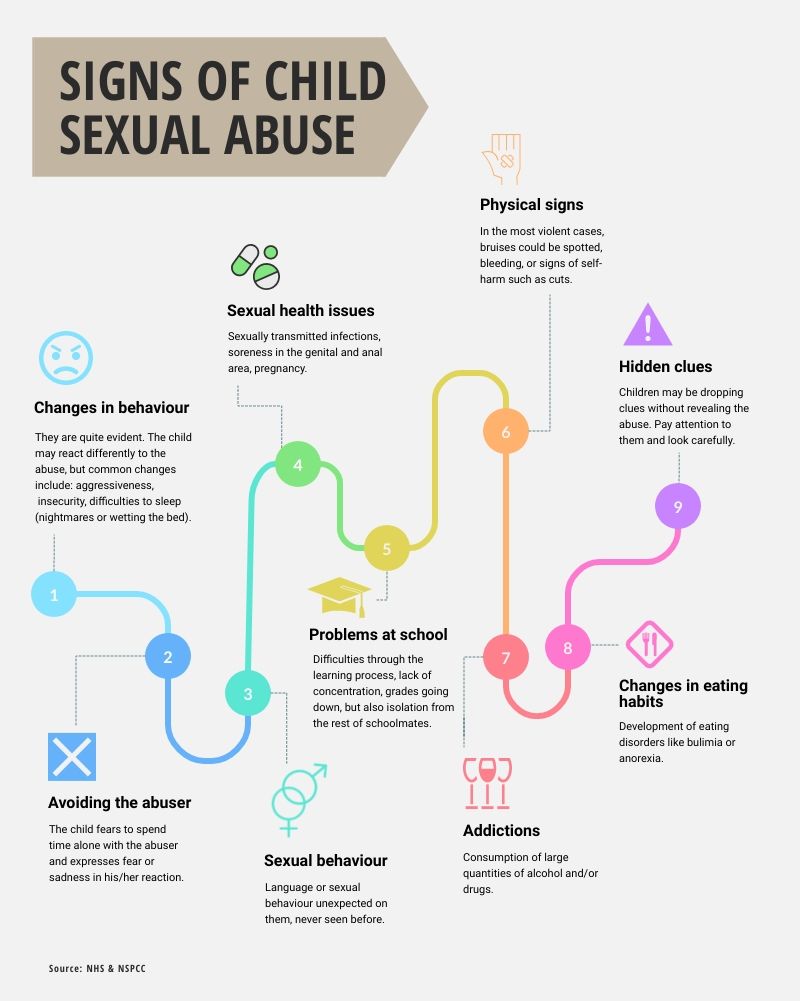 Mandatory reporting could be one solution as it seeks to mandate people working in regulated activities, such as education, faith, sports or health to report known and suspected abuse to the local authority for an independent assessment. Right now, there is no obligation to report, just statutory guidance on how to apply the existing law.
Mandate Now is a pressure group that leads the agenda for the introduction of mandatory reporting in England and Wales, since the vast majority of jurisdictions in the world have some form of mandatory reporting. In the UK, just Northern Ireland introduced mandatory reporting in 2005, but it has not been enforced properly.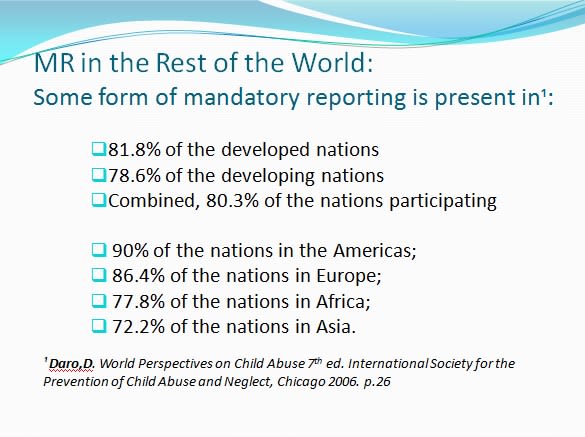 In England, a consultation for the implementation of mandatory reporting was finally admitted in on 21st July 2016. On it, just 12% of respondents backed the option of mandatory reporting.
"The consultation was designed to achieve one outcome, which it achieved: the status quo"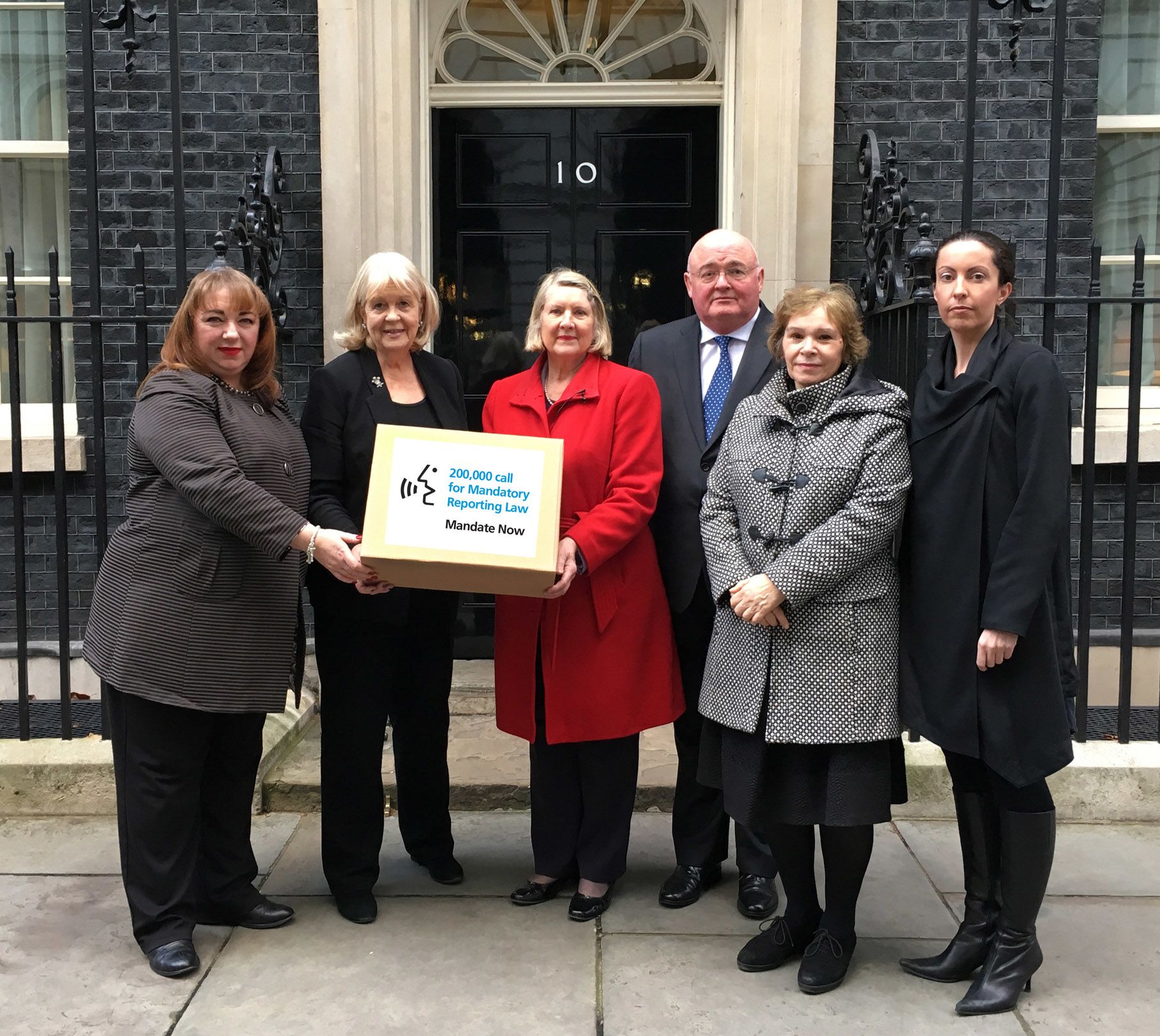 For Perry, the government has remained "unenthusiastic" about the introduction of mandatory reporting as it would lead to an increase in referrals and therefore, cost. More personnel would be needed as well as more resources for police. Consequently, extra money for the court services and the health care system and then more people would end up in prisons that are already almost at their maximum capacity. 
The importance of this law is that it will produce a social change in two directions: first, no one would think of not reporting anymore, and second, perpetrators will think it twice before sexually abusing children. Perry says: "It's like seat belts, smoking, or driving. Suddenly it became law and now everybody does it."
The Independent Inquiry into Child Sexual Abuse (IICSA) is likely that on its final report will recommend making mandatory reporting a legal requirement. In fact, a survey of the Inquiry's Victims and Survivors Forum concluded that 88.6% of respondents would like to see mandatory reporting introduced.
The issue of how to prevent abuse is tricky and should be open to public debate. Hearing about child sexual abuse still is a taboo for many, because it includes two sensitive aspects: children and sexuality. As a society, this is an area that should not be ignored and that only together we could contribute to prevent it.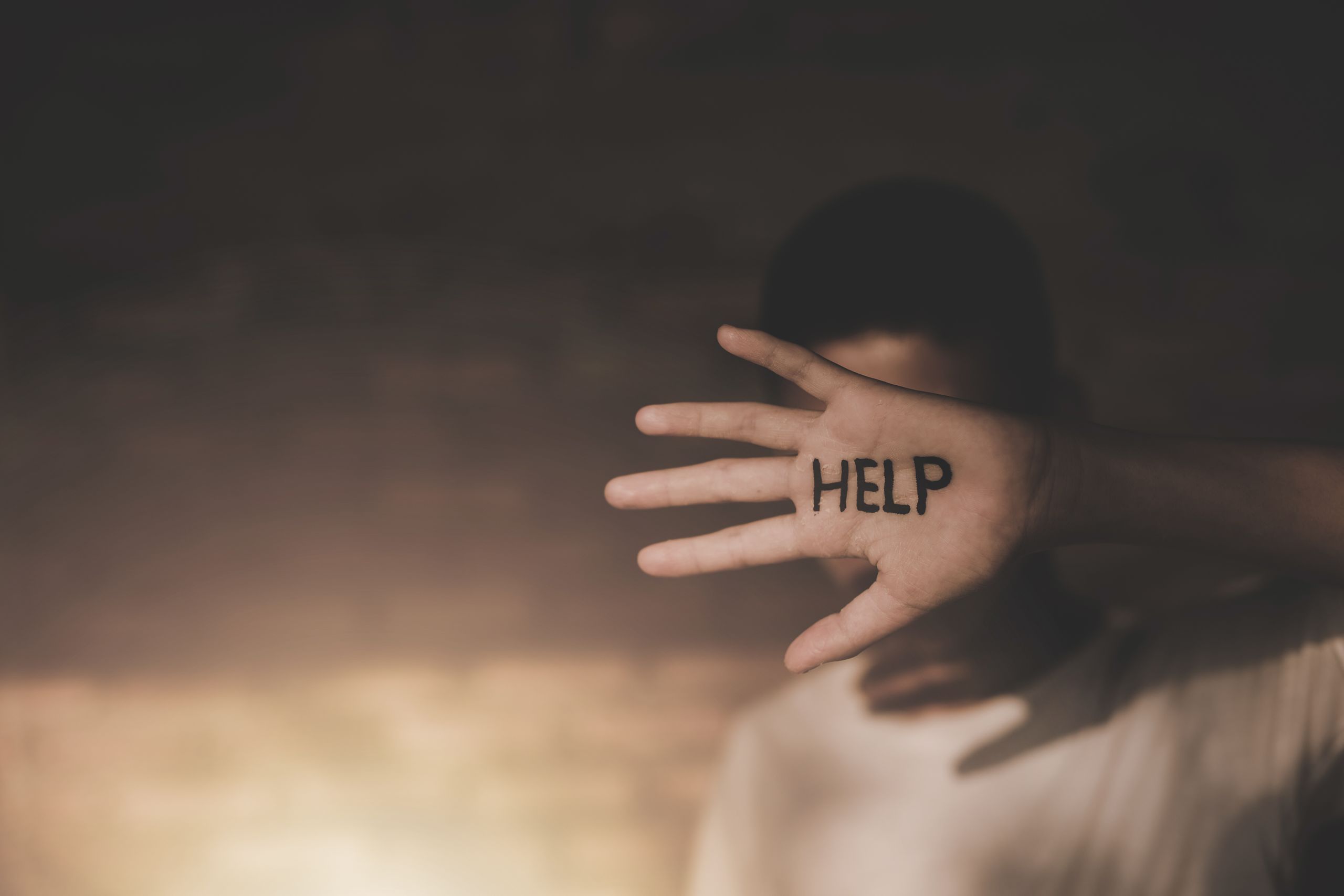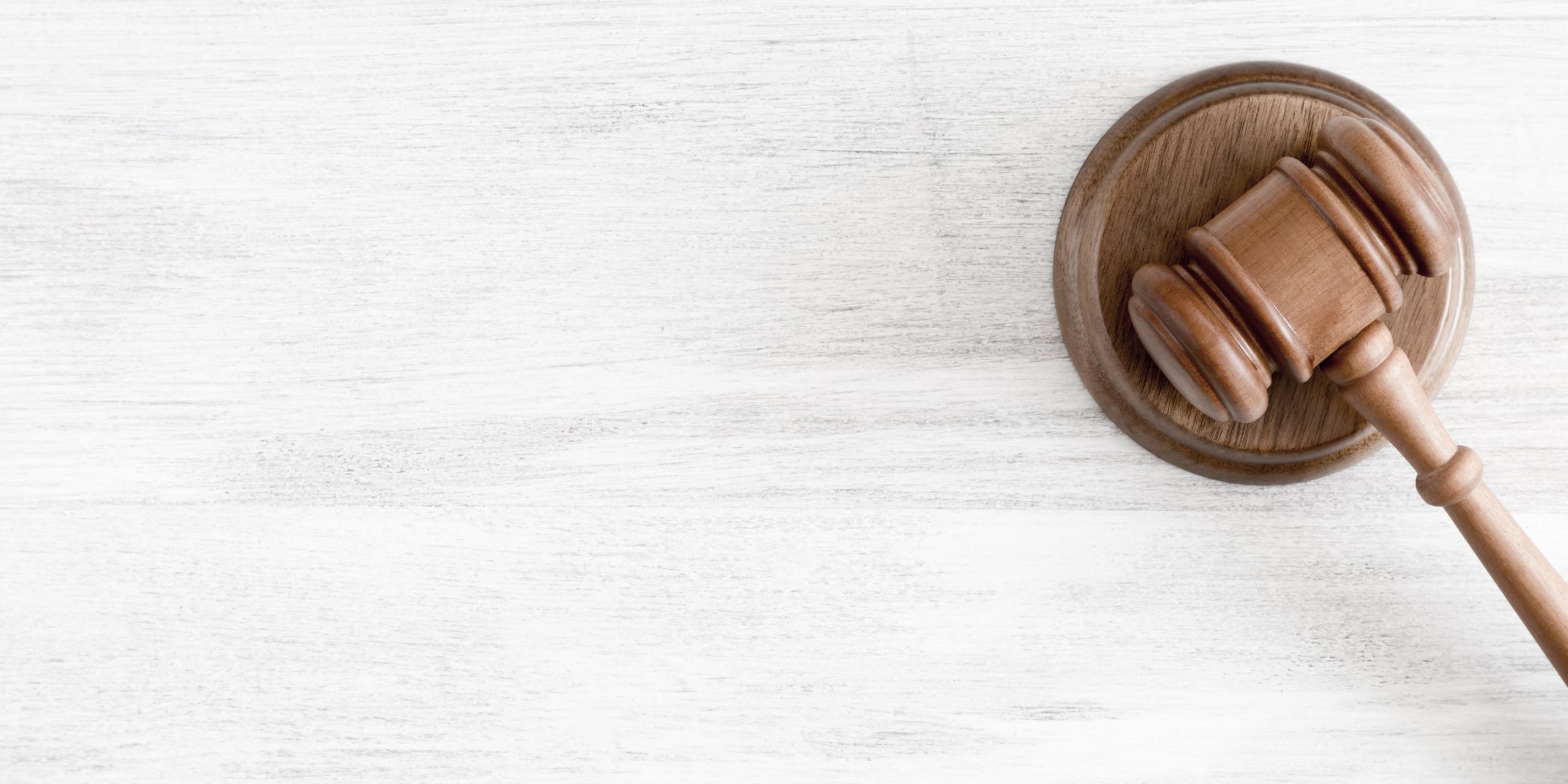 Sylvie and Tim, survivors of child sexual abuse, talk about what it feels like to fight and overcome trauma. They also offer recommendations to those who might be going through a similar situation.
---
For more information about CSA, visit the following links: